JCB Generators 860-3300kVA MTU
When power is critical, the 830-3300kVA range provides high reliability and maximum performance you can count on.
At the heart of this range, MTU engines provide low fuel consumption, long service intervals and low emissions. When combined with world- class components this range provides a high performance driven power solution designed to suit all power requirements. The versatile 830 – 3300kVA generator range can support prime, standby or base load applications.
Features
Available at 50Hz or 60Hz to suit all territories
Open or 20' or 40' ISO containers, to suit any application
Easy operation with a simple and intuitive control panel
Easy to transport with a range of lift points
Ability to synchronise to be able to match exact power requirements
Industry recognised internal componentry, giving superior performance and maximum reliability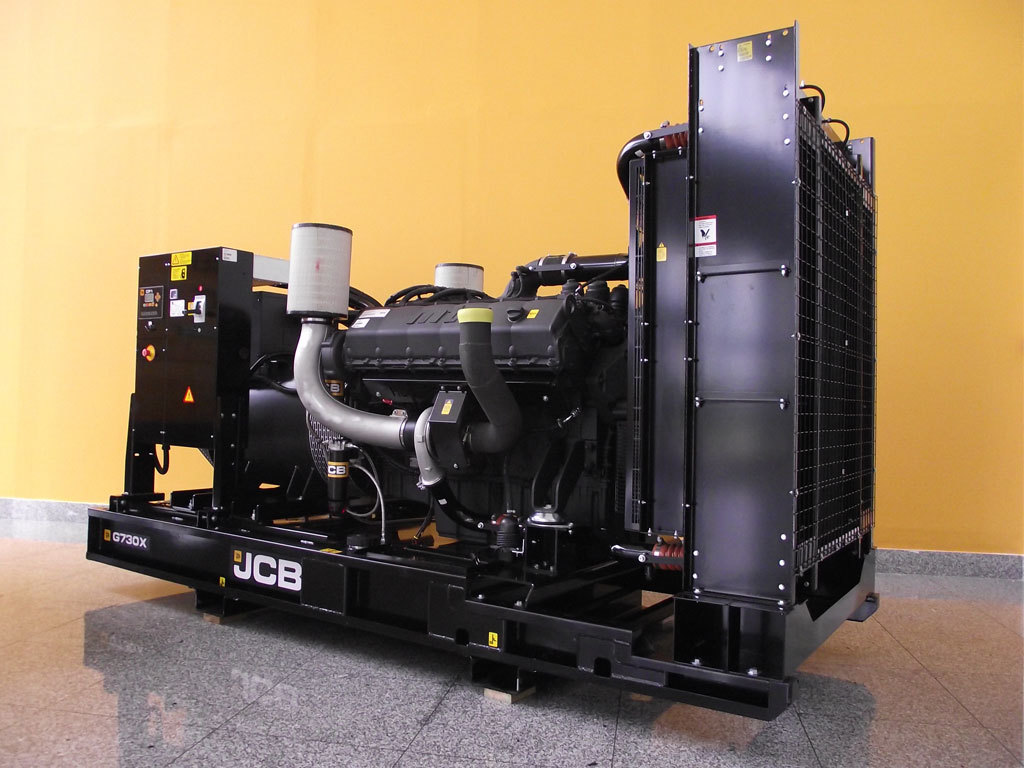 Ultimate Flexibility
A wide range of JCB models, to deliver a machine to ideally suit each application.
Flexible engines to incorporate individual customer requirements.
Dependable and reliable power output even when frequent load fluctuations occur.
Superb Reputation
Fitted with the renowned high performance MTU engines these are modern engines designed to fit a variety of applications.
A power range to suit permanent, prime or standby applications, or continuous base load power.
This JCB range of generators delivers high performance and reliability.
Performance
These engines produce high-power output for larger power requirements.
Advanced engines ensure high performance is achievable for all applications.
This engine range delivers low emissions out performing most competitors' generators of this size.